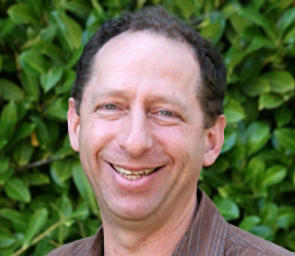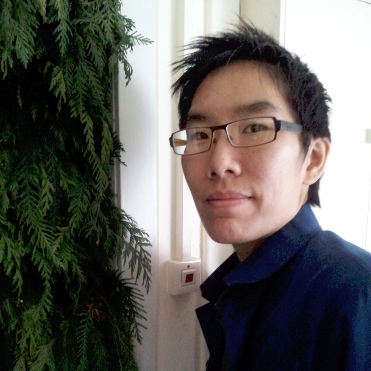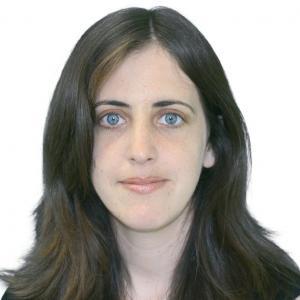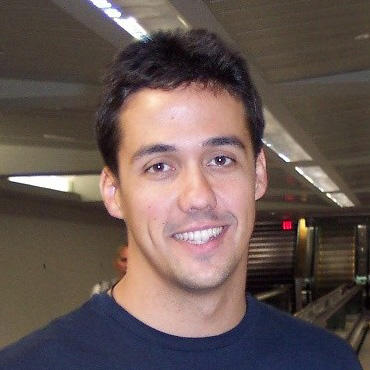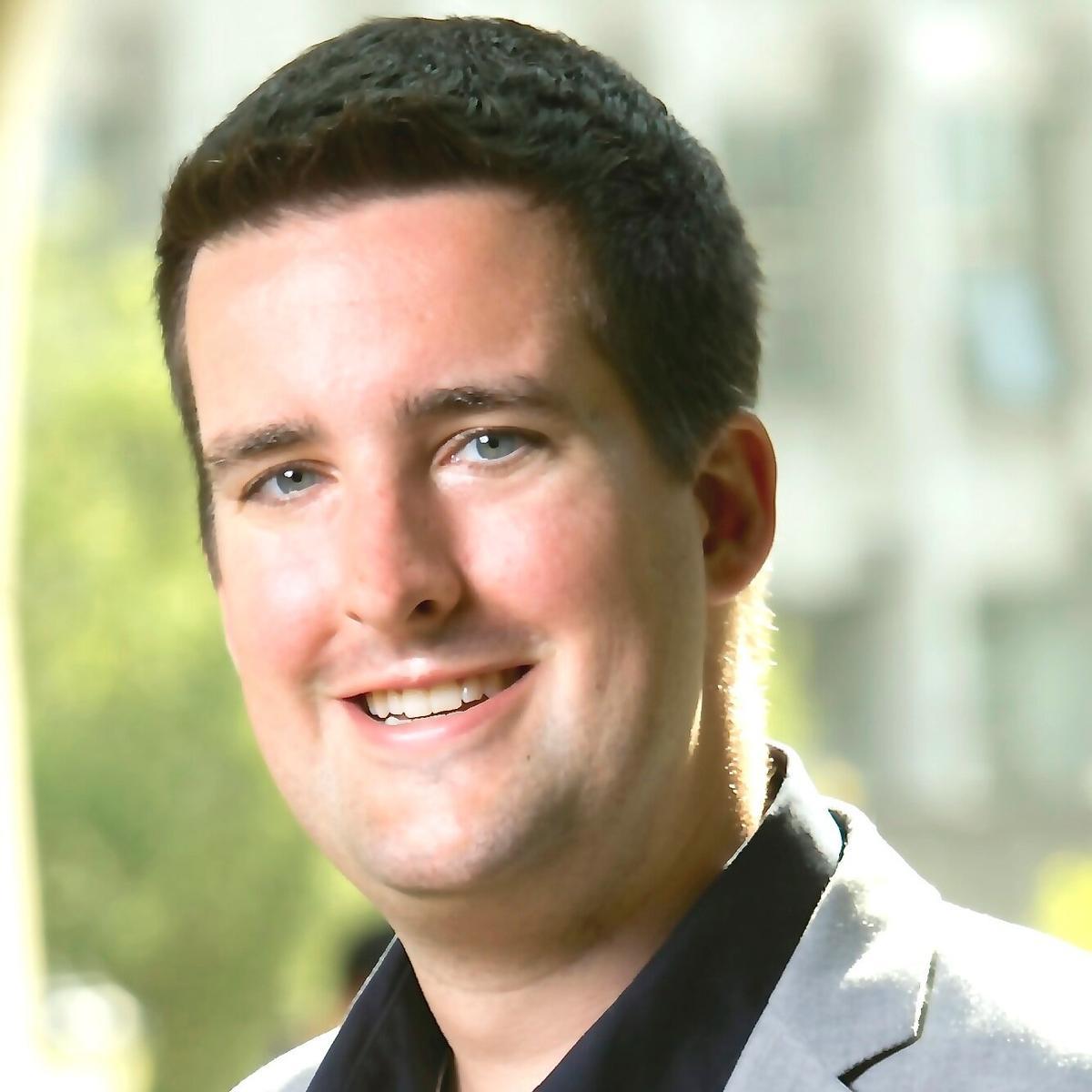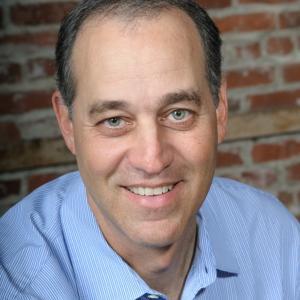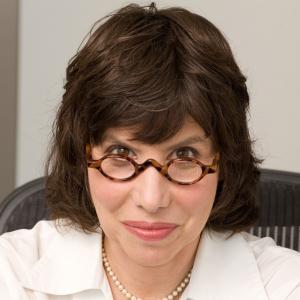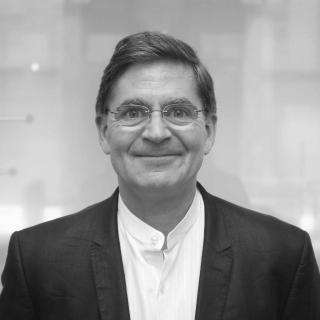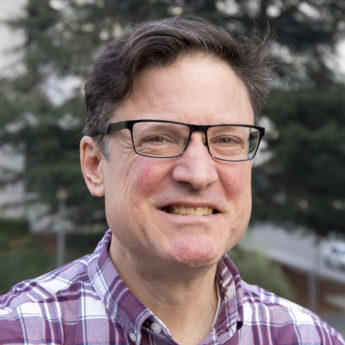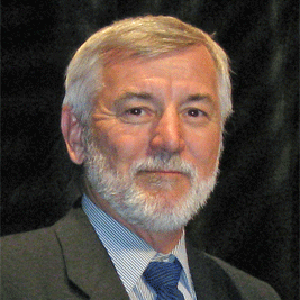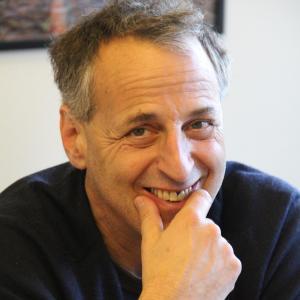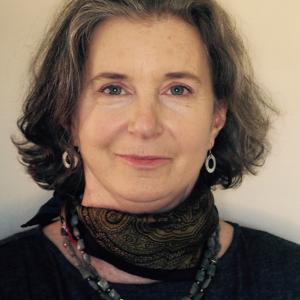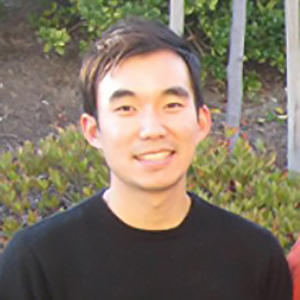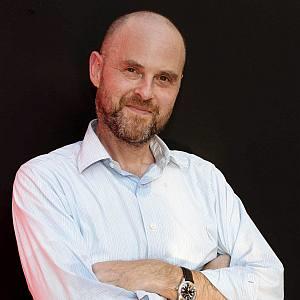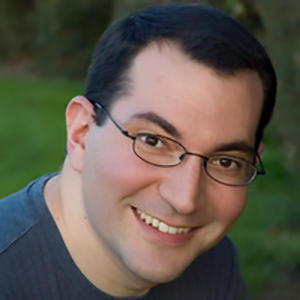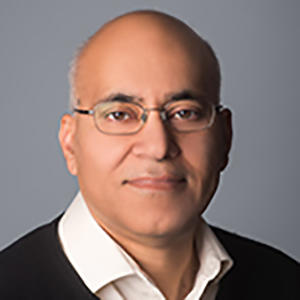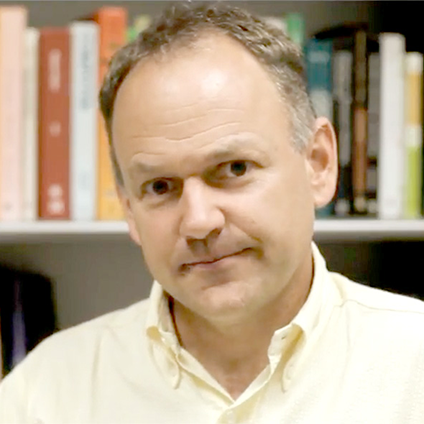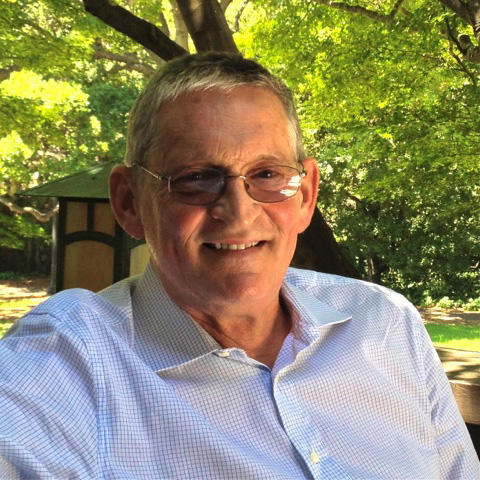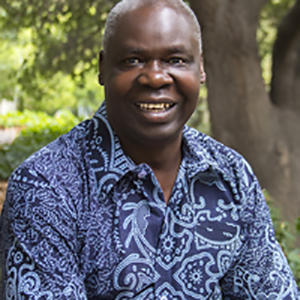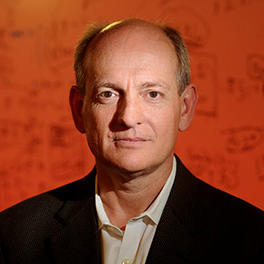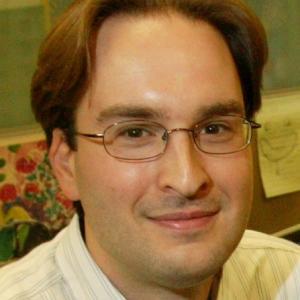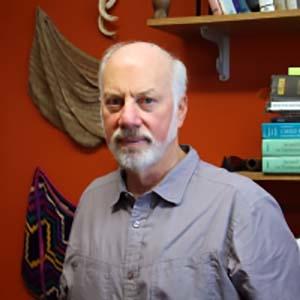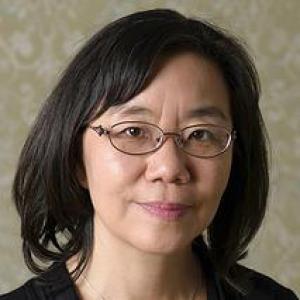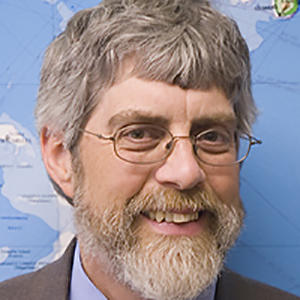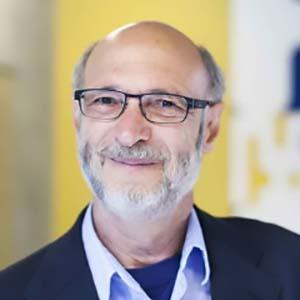 Alan Schoenfeld(link is external) is an Elizabeth and Edward Conner Professor of Education and Affiliated Professor of Mathematics. He researches thinking, teaching, learning, productive learning environments, mathematics education, modeling the process of teaching, understanding how and why teachers do what they do.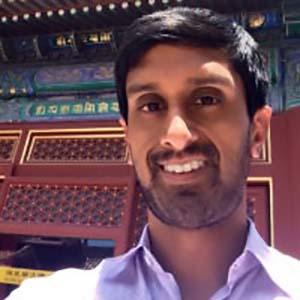 Mahesh Srinivasan is an Assistant Professor of Psychology. He studies how representations of language and concepts arise and interact in human development and across cultures. Specific interests include flexible and pragmatic uses of language (e.g., polysemy, metaphor, implicature), the representation of abstract concepts (e.g., time, number), linguistic relativity, and social cognitive development in different cultural contexts. He directs the Language and Cognitive Development Lab.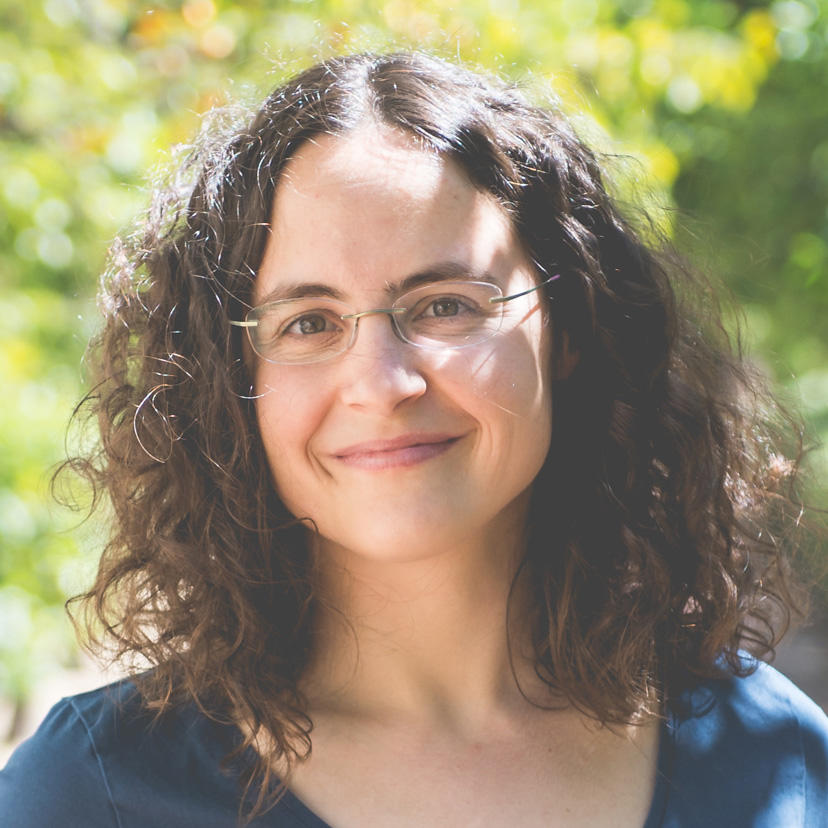 Anne Collins is an Assistant Professor of Psychology. She researches human learning, decision-making and executive functions; computational modeling at multiple levels (cognitive and neuroscience); behavioral, EEG, drug and genes studies in healthy or patient populations. Anne is the primary investigator for the Computational Cognitive Neuroscience Lab.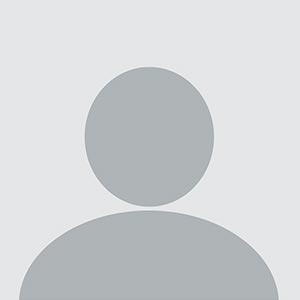 Roy L. Caldwell is a Professor of Integrative Biology. He researches, evolution, animal behavior, behavioral ecology, communication, sensory ecology, aggressive behavior. He explores these any many other topics in his UC Berkeley lab.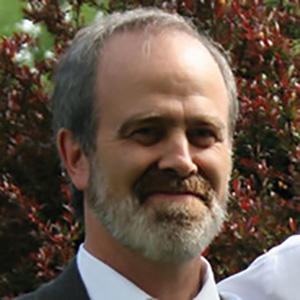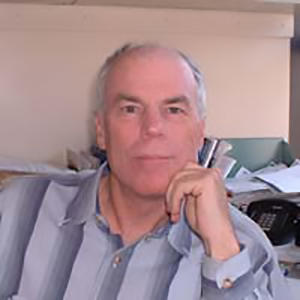 Martin S. Banks is a Professor of Optometry and Vision Science and an Affiliate Professor of Psychology and Bioengineering. In his campus lab, he focuses his research on visual space perception and sensory combination.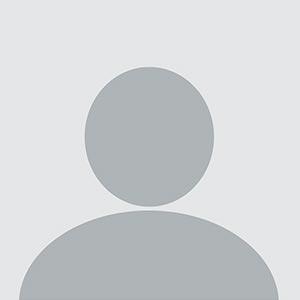 Susanne Gahl is an Associate Professor in the Department of Linguistics and the Cognitive Science program. She is a psycholinguist with interests in language production, language variation, aphasia (and other  communication disorders), and bilingualism.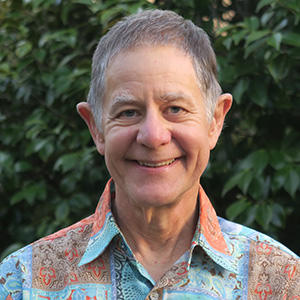 David E. Presti is a Teaching Professor of Neurobiology. His areas of interest and expertise include human neurobiology and neurochemistry, the effects of drugs on the brain and the mind, the clinical treatment of addiction, the evolving conversation between cognitive science and Buddhist philosophy, and the scientific study of mind and consciousness. His classes include: Brain, Mind, and Behavior: An Introduction to Neuroscience; Drugs and the Brain; Matter, Mind, Consciousness; and Consciousness: Buddhist and Neuroscientific Perspectives. He is author of Foundational Concepts in Neuroscience: A Brain-Mind Odyssey (W.W. Norton, 2016) and Mind Beyond Brain (Columbia University Press, 2018).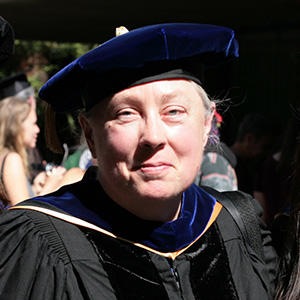 Eve Sweetser is a Professor of Linguistics and Celtic Studies. Her research focuses on subjectivity, syntax, semantics, cognitive linguistics, historical linguistics, Celtic languages, speech act theory, semantic change, grammaticalization, gesture, metaphor, iconicity, viewpoint, construction grammar, semantics of grammatical constructions. She is the Director of the Celtic Studies Program. 
Dor Abrohamson